About Lychee
our story, our mission, our brand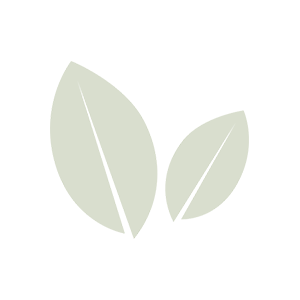 Our Story
Making Healthy A Lifestyle!
On the 31st of December, 2012, lychee started with a blender and a passion for making healthy a lifestyle. From farm to fork, Lychee constantly works through every step of the process to ensure that our customers all over Cairo receive the highest quality of products to lead healthy lifestyles.

Throughout the past 7 years, Lychee grew exponentially in terms of production and reach by expanding and operating its very own production lines. we continue everyday to expand our product range to ensure offering a wide variety of options to our loyal customers.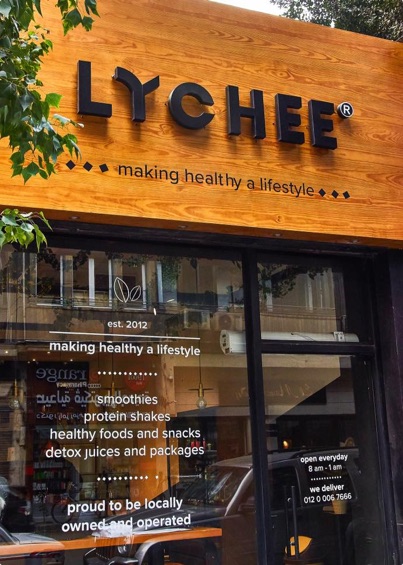 Our Mission
A home for leading and satisfying people's needs for a healthy lifestyle, committed to providing premium quality products.
Our Customers
Our customers range from young children to adults. Our target markets mainly include athletic/sporty customers, health-conscious customers, young adults and teenagers, parents and employees. We strive to provide our customers with the experience that best reflects their interests and boosts their comfort.
Our Factory
Dairy production line with an output of 3 tons/hour
Fully automated fresh juice production line
Five warehouses with a total of 1500+ m2, in addition to 2 more out- sourced warehouses
1000+ m2 production area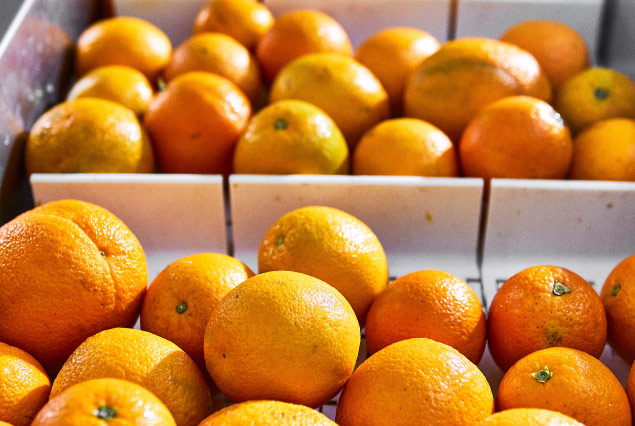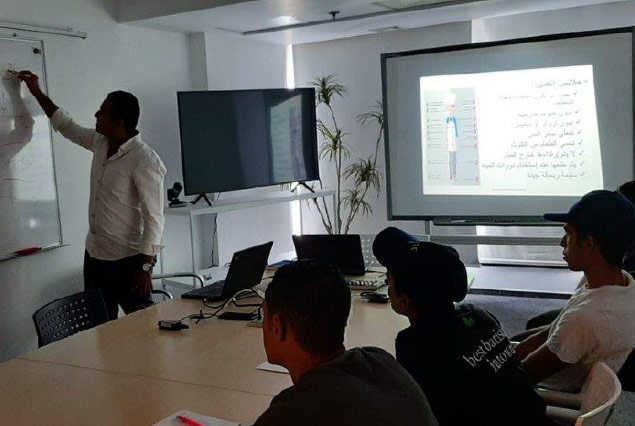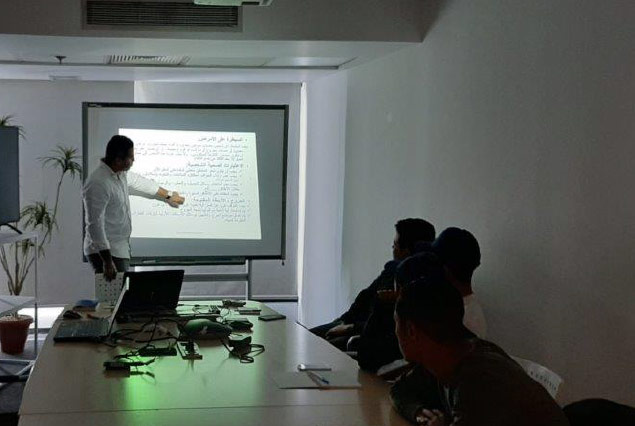 Training & Certificates
ISO 22000 is a food safety management system that can be applied to any organization in the food chain, farm to fork. becoming certified to iso 22000 allows a company to show their customers that they have a food safety management system in place. This provides customer confidence in the product. this is becoming more and more important as customers demand safe food and food processors require that ingredients obtained from their suppliers to be safe.
picture_as_pdfDownload Certificate
Our Partners
our partners are vital contributors to supplying our success, helping us further in connecting with our customers and pursuing convenience; to go wherever they go.