Lychee Rewards
Loyalty rewards program
Lychee's loyal customers
The More You Shop.
The More You Gain
Now you can redeem your points without any additional cost, collect points with every purchase made and you can redeem your points from lychee website.
With every 1 EGP you spend, you'll get in return 1 point to be added to your balance
Every 25 points you collect will grant you a redemption value worth of 1 EGP.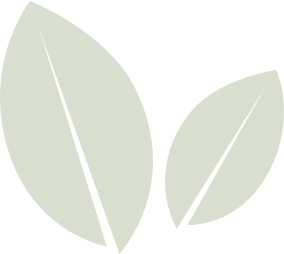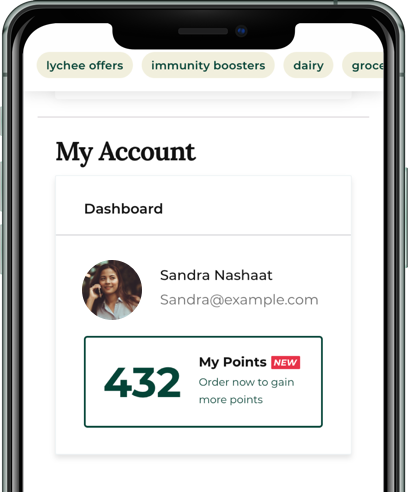 How to Redeem Your Points
Sign In with your account
With every purchase you make, your point will keep on increasing; once you reach the desired amount of points you can redeem it on your next purchase for a loyalty discount!
Once available, enjoy a discount on your purchase based on the amount of points gained.
Terms & Conditions
Must earn more than or equal 1250 Points to redeem your points.
In case of order cancellation, if any points were used during the transaction they will be automatically refunded back to your account
Points will be added automatically on the total products purchases excluding the discounts coupons and shipping fees.
Points gained on the website do not have any financial value other than discounts privilege on Lychee's website.