Choose Wrap Type
delivery
Choose your Area
Base
Choose your wrap base
Essentials
Choose your wrap essentials
Premiums
Choose your wrap premiums
Protein
Choose your wrap protein
Dressing
Choose your wrap dressing
Toppings
Choose your wrap topping
Choose your w base
Mix up to two base choices
Fresh Mixed Green 80gm
Fresh Arugula 80gm
Choose your wrap essentials
Choose six essentials. add more for 5 EGP each.
Fresh Cucumber 50gm
Cherry Tomato 45gm
Pico De Gallo 60gm
Roasted Carrot 50gm
Roasted Potato 60gm
Roasted Sweet Potato 50gm
Jalapeno 25gm
Black Olives 30gm
Caramelized Red Onion 20gm
Pomegranate 60gm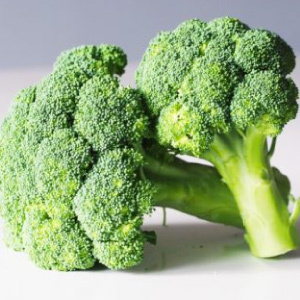 Boiled Brocoli 50gm
Hard Boiled Eggs 60gm
Yellow And Green Peppers 30gm
Seasoned Chickpeas 50gm
Red Beans 25gm
Boiled Beets 40gm
Freekeh 40gm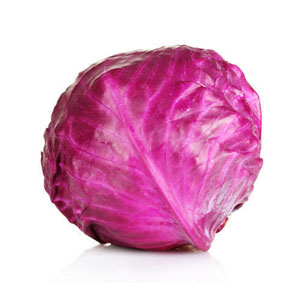 Red cabbage 40gm
Choose your wrap premiums
Choose one premium. Add more for 10 EGP each.
White Mushroom 30gm
Cheddar Cheese 25gm
Marianted Cottage Cheese 30gm
Shredded Parmesan Cheese 15gm
out of stock
Fresh Avocado 30gm
Blue Cheese 30gm
Feta Cheese 30gm
Sweet Corn 40 gm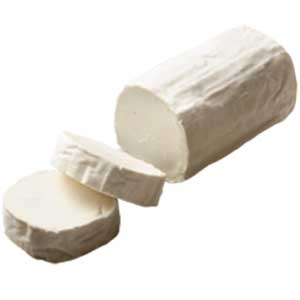 Goat Cheese 40g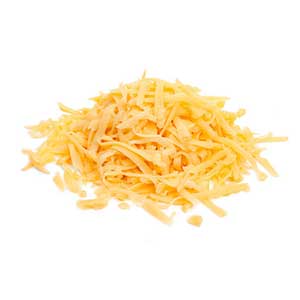 Pepper Jack Cheese 25g
Choose your wrap protein
Add extra protein from 15 EGP to 45 EGP (optional)
Grilled Chicken 100gm
40 EGP
Grilled Chicken 50 gm
25 EGP
Stuffed Chicken Breast 140gm
55 EGP
Plain Tuna 75gm
30 EGP
Tuna Salad Mix 80gm
25 EGP
Tuna Salad Mix 40 gm
20 EGP
Choose your wrap dressing
Choose one dressing. Add extra from 5 EGP to 10 EGP. light 15 ml., medium 30 ml., or heavy 50 ml.
Choose your wrap topping
Add extra topping from 3 EGP to 10 EGP (optional)
Flax Seeds 90gm
3 EGP
Chia Seeds 140gm
5 EGP
Raisins 10gm
5 EGP
Peanuts 10gm
5 EGP
Walnuts 90gm
10 EGP
Goji Berries 140gm
5 EGP
out of stock
Cranberries 50gm
5 EGP
out of stock
Sliced Almonds 80gm
10 EGP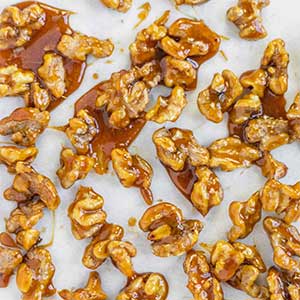 Candied Walnuts 20gm
10 EGP